Why Retaining Old Customers is Much More Important than Acquiring New Ones
What do you think are the things that will make people go back to your e-commerce website? You could say that you have a pretty good customer service or maybe you are renowned for making sure that the items are delivered on time and to the right recipient.
Connection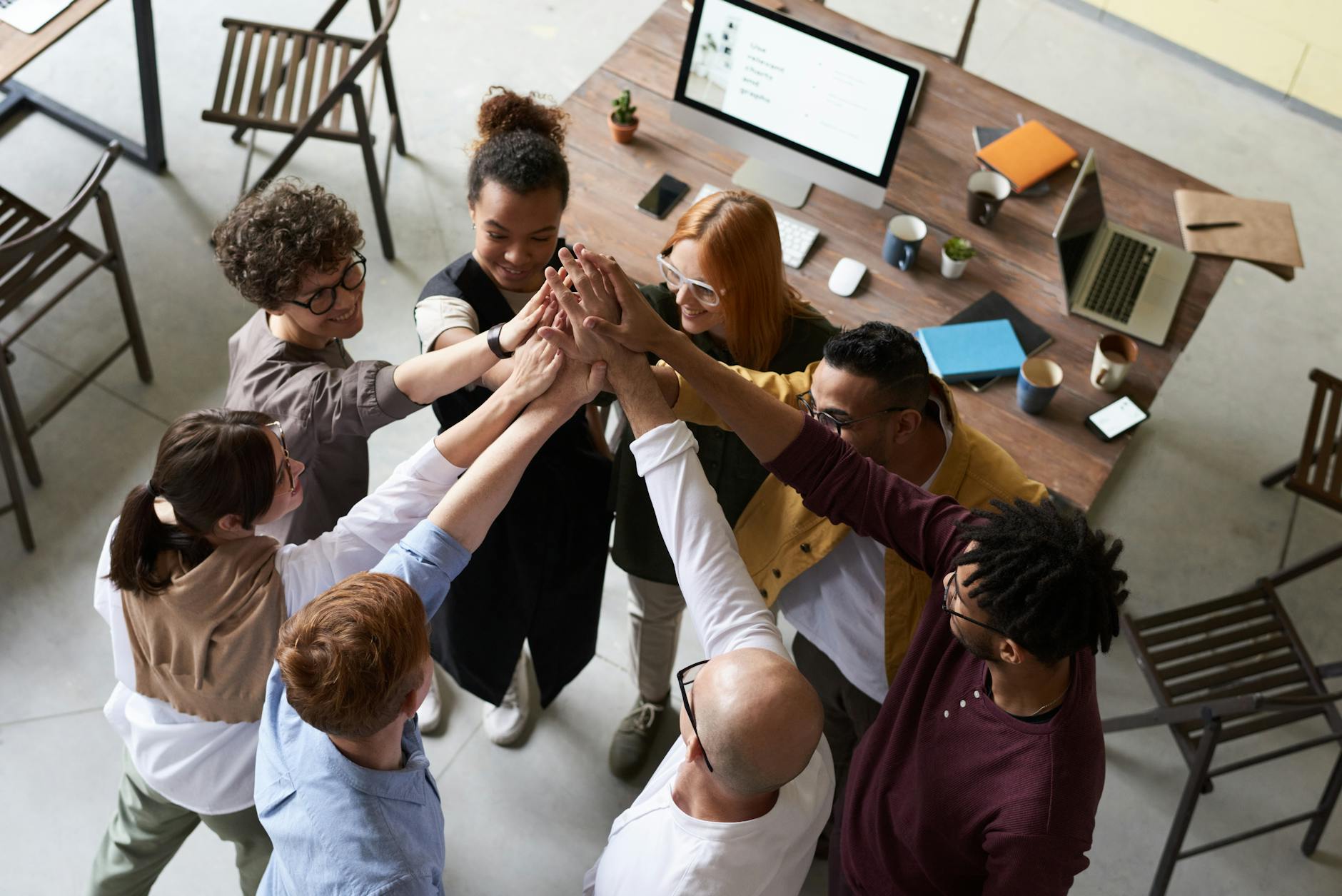 Well, those are compelling arguments and can certainly be part of the reasons why you can retain your existing customer base. But, there is actually one thing that most online entrepreneurs forget: connection.
That's right, if you get detached to your customers, no matter how many discounts you give and freebies that you give away, if your customers do not feel this kind of connection, they will never come back to your business.
In fact, according to a Bain & Company study, 60-80% of customers actually never go back to stores simply because the business owner did not reconnect with them in a certain way.
That can actually be forgiven a couple of decades ago where technology didn't allow us to make calls and become connected to our customers.
But, in this day and age, that is no longer a good excuse. With the advent of social media and the proliferation of mobile devices, business owners literally do not have an excuse anymore to become detached on their customer bases.
You see, as your business grows, personal connection with your customers is a must. You may not know exactly who they are, but somehow personalize your emails or content that addresses them by name and giving them timely emails about your new product offers and sales can actually go a long way.
Starbucks, for example, has a pretty good business model that ensures that they stay connected with their customers. For example, if their database finds that you are no longer buying from them for like 2 weeks, an email will be sent to the customer addressing them by name and asking why they haven't come back.
And oh, the company is actually incentivizing their return by giving them a 10-15% discount on their next purchase if it is done in a couple of days or weeks.
People want to be addressed in a formal manner and doing what the company did is a good way to put it.
How to Stay Connected
Thanks to the technology that is already readily available to us, there are certain avenues where we can stay connected to our customers. These are:
Emails- Good old-fashioned emails are still a great way for you to communicate with your customers. They are free to send and you can send as many emails as you'd like every day. Using your website's analytics, track the people who haven't visited your online store lately and send them a letter, asking them how they've been.
Text Messages- Although this can be considered informal, there is nothing wrong with connecting to your customers via text messages. In fact, you can even inform them about your income sales and promotions via this medium.
Social Media- 80% of the world's population actually has their own social media accounts now and it is vital that you establish your presence in the realm so that you can keep in touch with your existing customer base. This is also the perfect avenue for you to entice new people to become your customers as well.