I Made 10,000 Dollars in a Year: How to Get Started Doing the Same Thing
A lot of people ask me how to earn money online and I couldn't really tell them anything other than delving into affiliate marketing.
As an affiliate marketer for 3 years now, I've amassed $10,000 in the previous year and I am on track to earn $18,000 this year. Although this amount of money is nothing compared to other, more established affiliate marketers, I am just showcasing the fact that there is money to be had in this medium.
Today, I am going to tell you how you can get started in your affiliate marketing journey; steps that you need to take, as well as what you can expect from the entire thing.
To Get Started, You Need to Pick a Niche
A niche is a topic that you want to focus your time and energy on. This is actually the hardest part for a lot of people, mainly because they really do not know where to start.
The biggest advice that I can give you in this regard would be to focus on the things that interest you. For instance, if you are interested in writing about pets, then you can focus on that and be an affiliate marketer for pet products.
Choose a Platform
As a marketer, you actually have multiple avenues to create your own content. Some of the best choices are Facebook, Instagram, Youtube, and your own blog or website.
A lot of people actually go for a blog since it is much easier to establish and you could gain more traction to your site, provided that you take search engine optimization into account.
Find Products that You Can Promote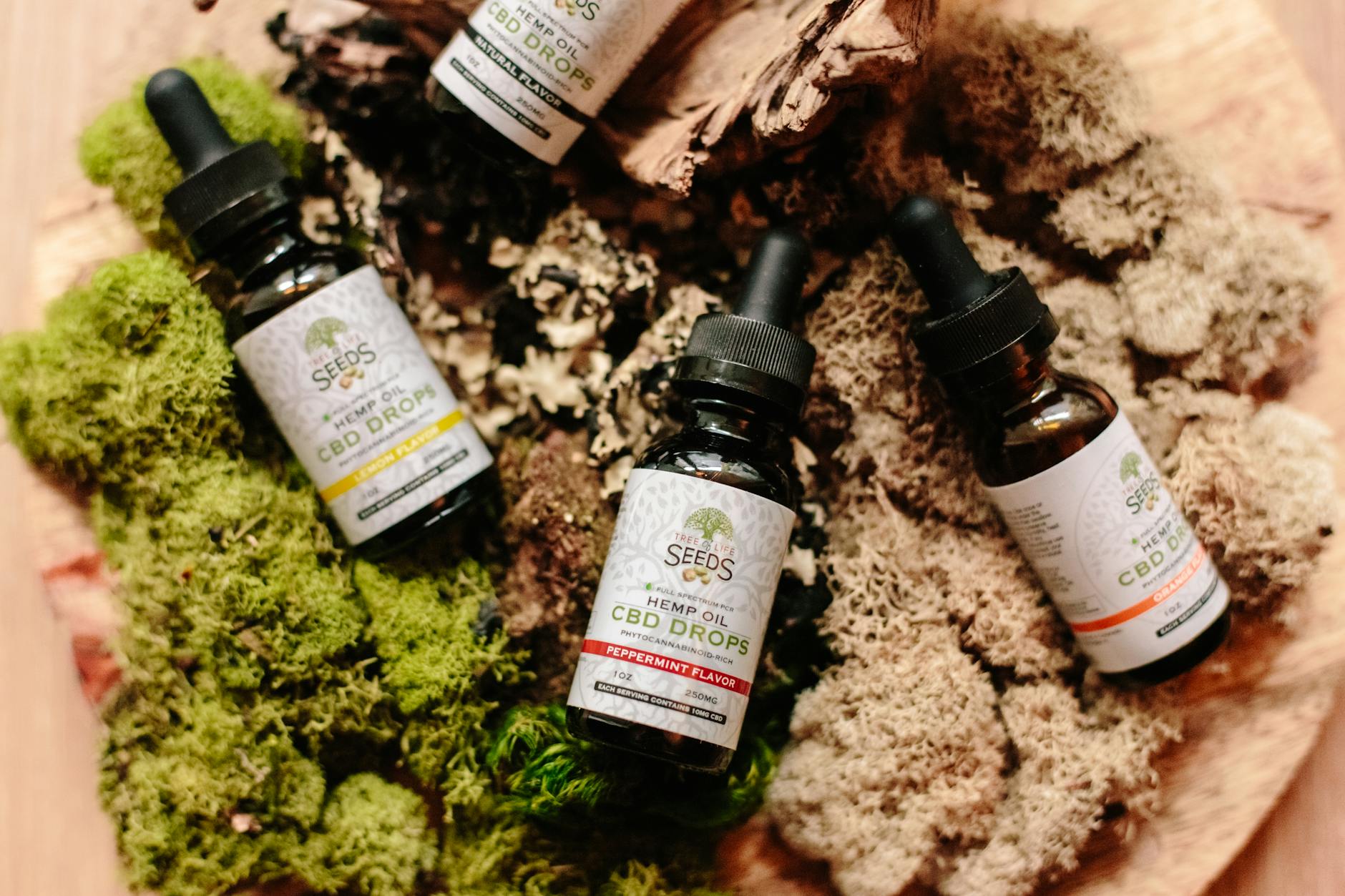 As an affiliate marketer, it is your job to promote the products of others so that you can gain commissions based on the sale of those products. That being said, the easiest way for you to do it would be to find an appropriate affiliate program.
For instance, if you want to promote running shoes, you can find out if Nike, Adidas, or other shoe companies are looking for affiliates. Typically, these companies would hire people with a more established audience base, so you may have to make your website appealing to the masses first before you can start your gig.
Create Your Content

After doing the prerequisites, now comes the fun part: creating your own content. Affiliate marketing is not about marketing products in a traditional sense (i.e. ads), but it more about enticing your audience to click on the affiliate link to get started.
That is why it is imperative that you gain a sizable audience that is big enough to be seen by the affiliate company. So long as you are creating amazing content, you can bet that people are going to click on the links provided by your partner company.
Again, you can gain commissions based on the sale of the product and commissions can either be 5% up to a whopping 70% depending on the product itself.