How to Start Your Affiliate Marketing Journey in 5 Easy Steps?
Affiliate marketing is the perfect avenue for you to generate a passive income stream. Ever heard of stories of people who have earned six-figure salaries as an affiliate marketer? That is actually possible, provided that you are willing to put in the work.
The thing that entices people to engage in affiliate marketing aside for earning a passive income is the fact that your earning potential is tied to the amount of effort that you put in. So, you can either be a part-time or full-time publisher depending on your needs and wants.
That being said, how do you get started as a publisher? Read on to find out.
Choosing an Affiliate Network

As a beginner, your best bet in tipping your toes in this industry would be to sign-up to an affiliate network. Basically, they act as an intermediary between you and the company and brands for which brands you need to promote. They just take a small pay cut during the entire process.
Now, if you are going to sign-up, you can either choose a free or a monthly subscription. If you are still deciding on whether or not this job is for you, then you can go for the free option. Otherwise, go for a monthly subscription if you want more robust features and support.
Choose Products Based on Your Interest
One of the things that affiliate marketers can do is to create content that can help them promote the products and services of their partner merchants.
In order for you to promote products in the best way possible, you need to be choosing products based on your interest.
For example, if you are a tech blogger that specializes in making reviews of smartphones, in particular, then you may want to partner up with online merchants that sell the said products. This way, you can effectively promote the product in the best way possible.
Create Your Own Platform

Although you can certainly use social media or email marketing to help promote your partners' product, one of the best ways to promote affiliate products would be to build your own website.
Fortunately, it is quite cheap to do that nowadays and you have a plethora of options to choose from. You can either go to Wix or Squarespace if you wish to build a website or you can try WordPress if you want to create a blogging platform.
Make sure that you optimize your website for SEO so that you can drive as much internet traffic to your page as possible.
Select Your Affiliate Programs
As mentioned earlier in the article, your earning potential in this industry is tied to the effort you're willing to put in. So, if you want to earn a lot, then you can sign up to as many affiliate programs that you can realistically manage as you want.
Just make sure that you read every stipulation that is highlighted in the program so that you can assess if that particular program is right for you.
Start Making Content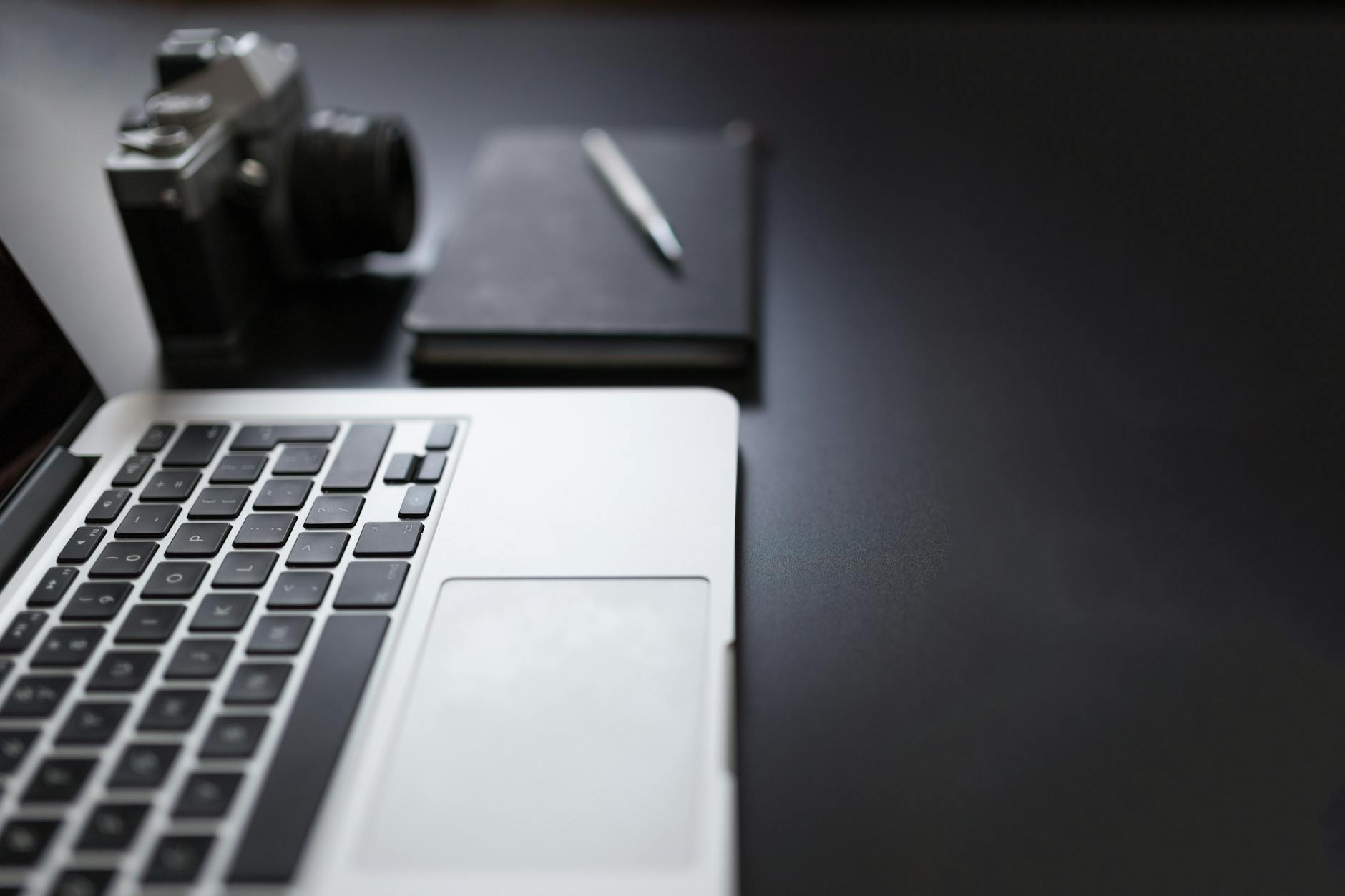 As an affiliate marketer, your main task is to promote products and services, which means that the only way you can do that is to create content (at least, one that produces great results).
When you create content, do not make it entirely as a sales copy, but rather content that your target audience actually likes consuming.
How-to guides and informative articles are actually two of the best contents that you can make that will help garner additional views. Just include some of your affiliate links in your content to maximize its potential.