How to Choose the Best Wedding Coordinator and Planner
Choose someone that can work well with your schedule.
You can always hire a wedding planner and wedding coordinator to streamline all possibilities and ideas. Of course, if you work full time, you only have a few hours during weekends to fix wedding details. Hiring the right professionals can help you save time and efforts. It is their job to help you make the right decisions.
Know the difference between a wedding coordinator and wedding planner.
Wedding planner: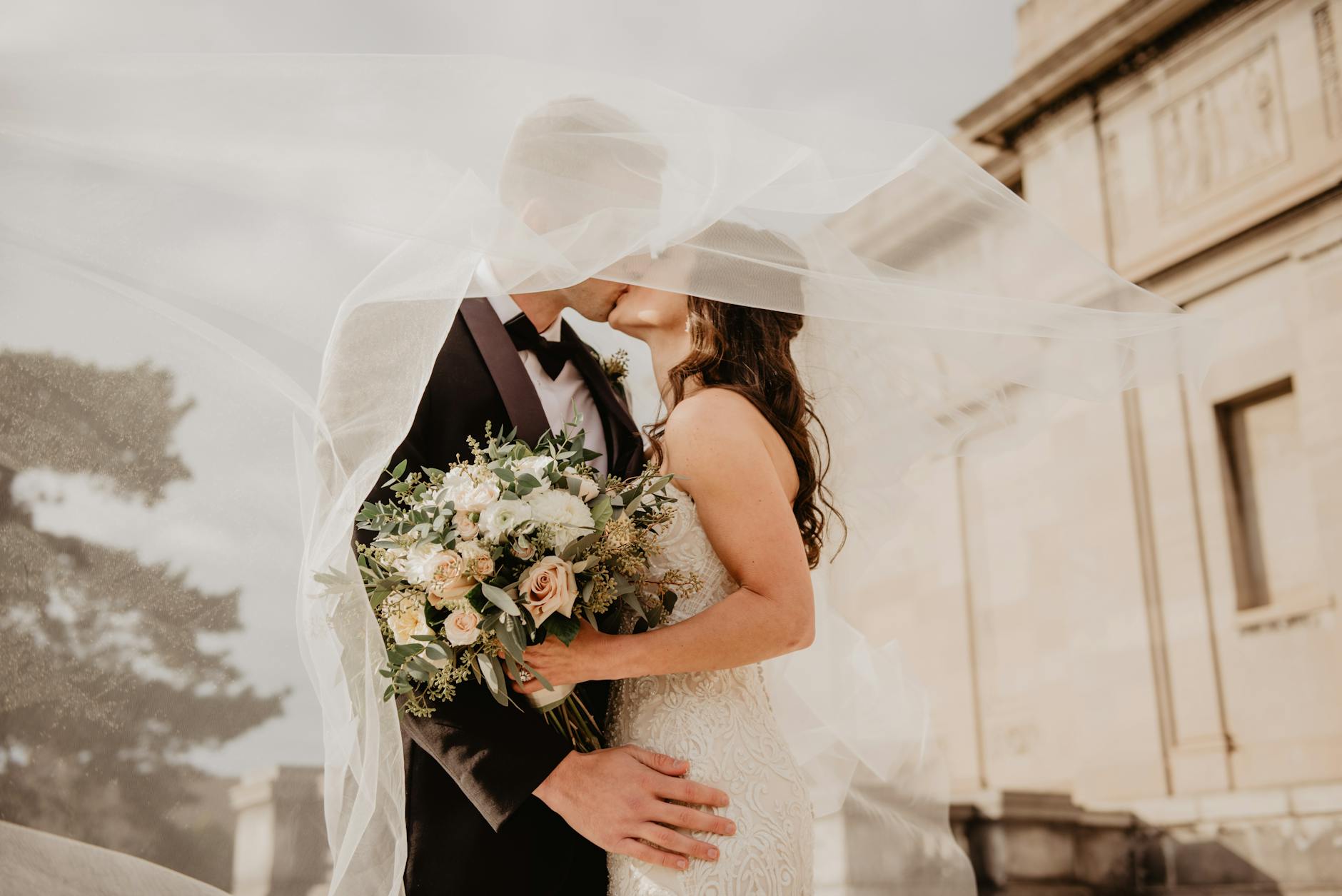 Do you want to wear that beautiful dress you found in an online bridal boutique in Malaysia? Wedding planners are involved in the early stages of planning. They are there to create game plans for their clients' weddings. This include wedding budget updates and venue searching. To make your wedding event a success, planners provide one-on-one meetings to ensure that everyone is on the same page.
Wedding coordinator: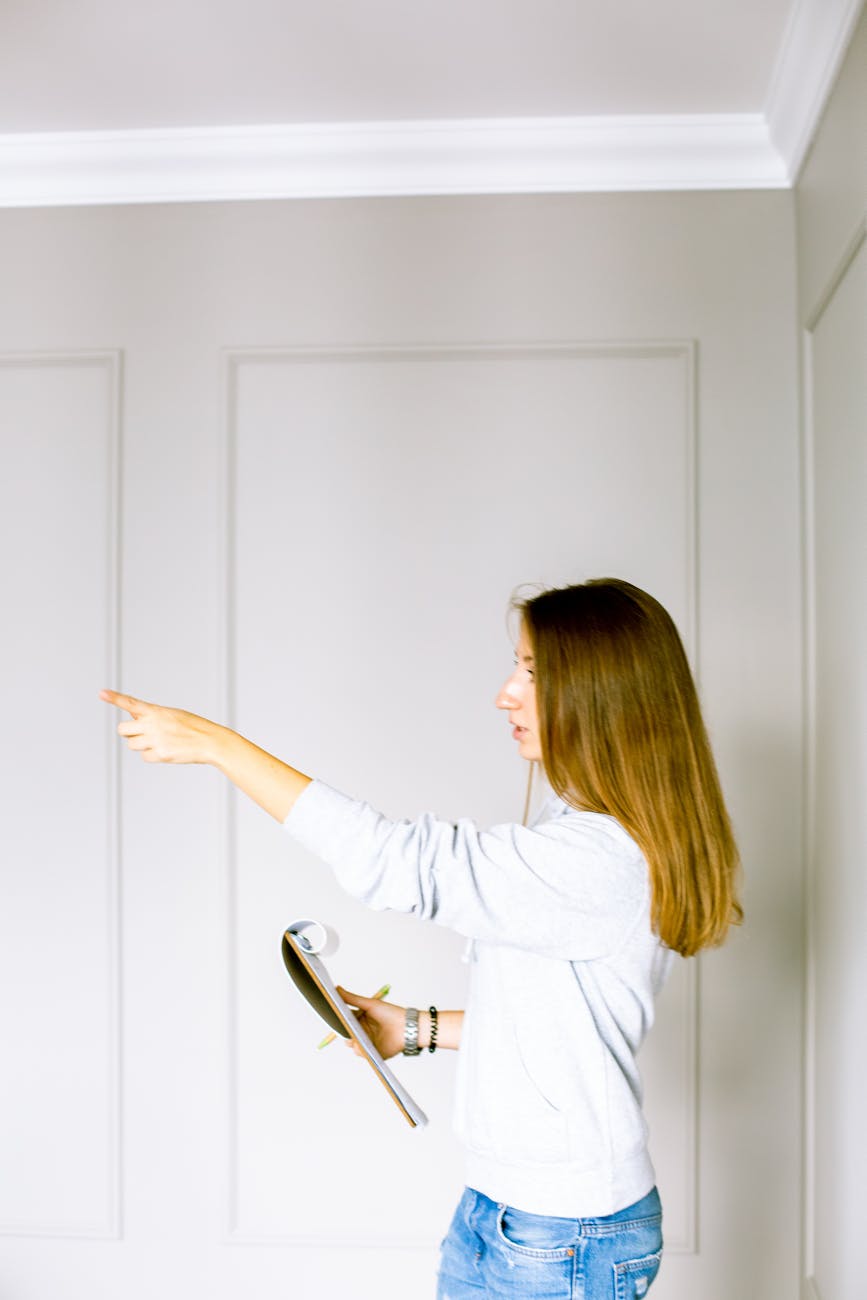 A wedding coordinator crosses the t's and dots the i's. They work on shorter timelines compared to the planner, in order to confirm contracts and other details that you have organized. Hire a reliable coordinator to see to it that nothing is forgotten. They make daily diagrams and timelines to confirm everything.
Trust matters a lot.
It's crucial to look for a professional who you can trust entirely, and get along well with. This individual's job is to turn your dream wedding to reality. Choose your wedding coordinator and planner wisely. Throughout the entire wedding planning time, you will go places together, and meet them regularly. This is the reason why it's important for your personalities to go well together.
Manage your expectations.
Once you have found your wedding planner and coordinator, talk to them properly. Go over the contract clearly, in person, and point by point. Every professional is different, some are determined to do more, some less. You should exactly what you are expecting in order to minimize your disappointments.
Make a checklist.

Never expect your coordinator or planner to have all the notes and details. You need to write things down yourself all throughout your wedding planning journey.